Discover the stunning beauty of United Kingdom with the convenience of your own private chauffeur. Take your pick from our range of pre-designed private tours or personalize your very own itinerary and explore anywhere you desire. Our tailor-made tours offer you the freedom to mix and match our tour options to create a unique experience that fits your preferences.
Simply share your interests and desired destinations with us, and we'll handle the arrangements.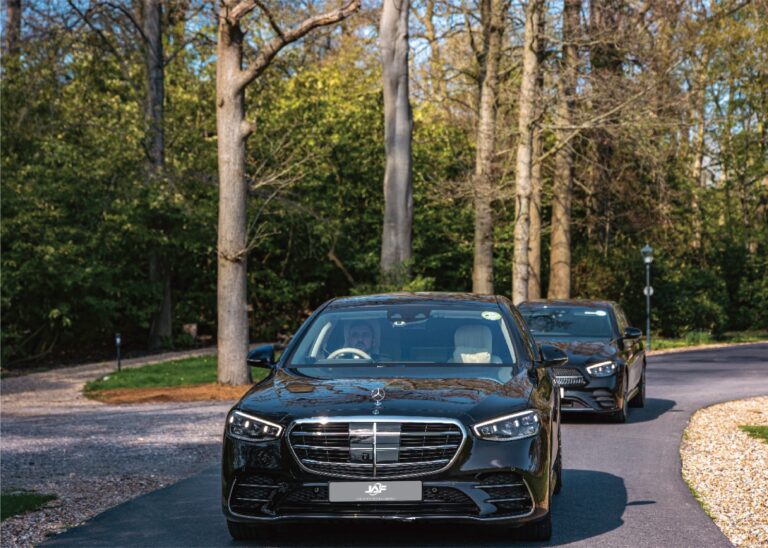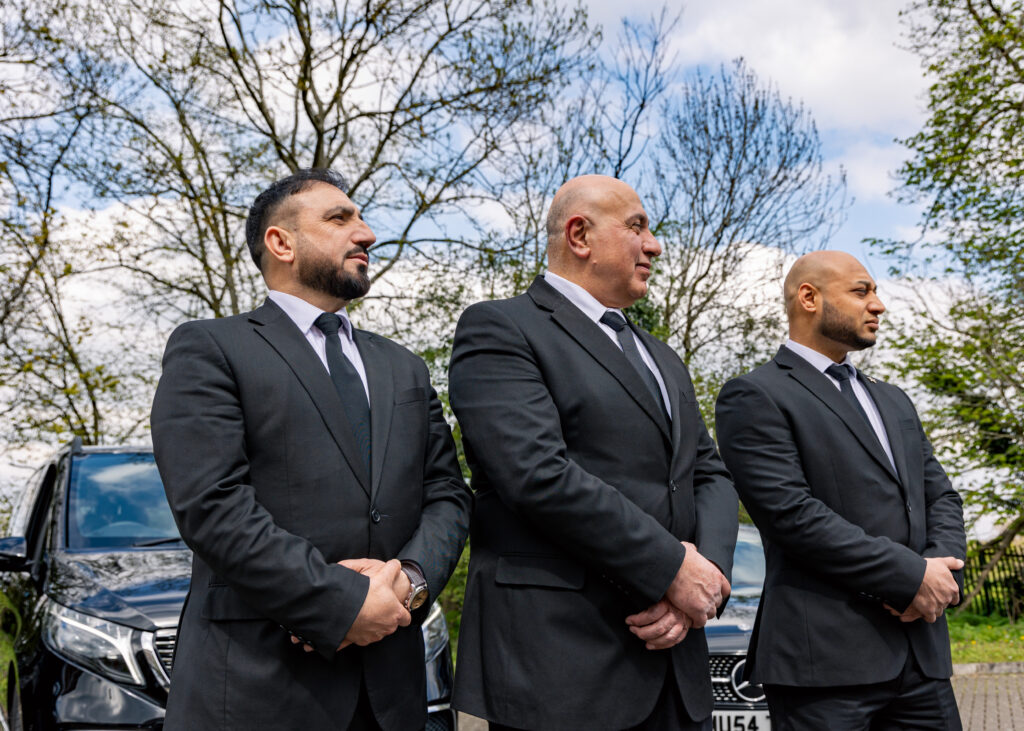 Our expert tour guides are passionate about London and its history. They are knowledgeable, engaging, and dedicated to providing you with a captivating tour experience. From the historic streets of Westminster to the trendy neighborhoods of Shoreditch, our guides bring the city to life with their insights and anecdotes.
Discover the Magic of London
London is a city steeped in history and brimming with world-famous attractions. Our London City Tours take you on a journey through time, allowing you to uncover the magic of this remarkable metropolis. Whether you're a first-time visitor or a seasoned traveler, there's always something new to discover in London.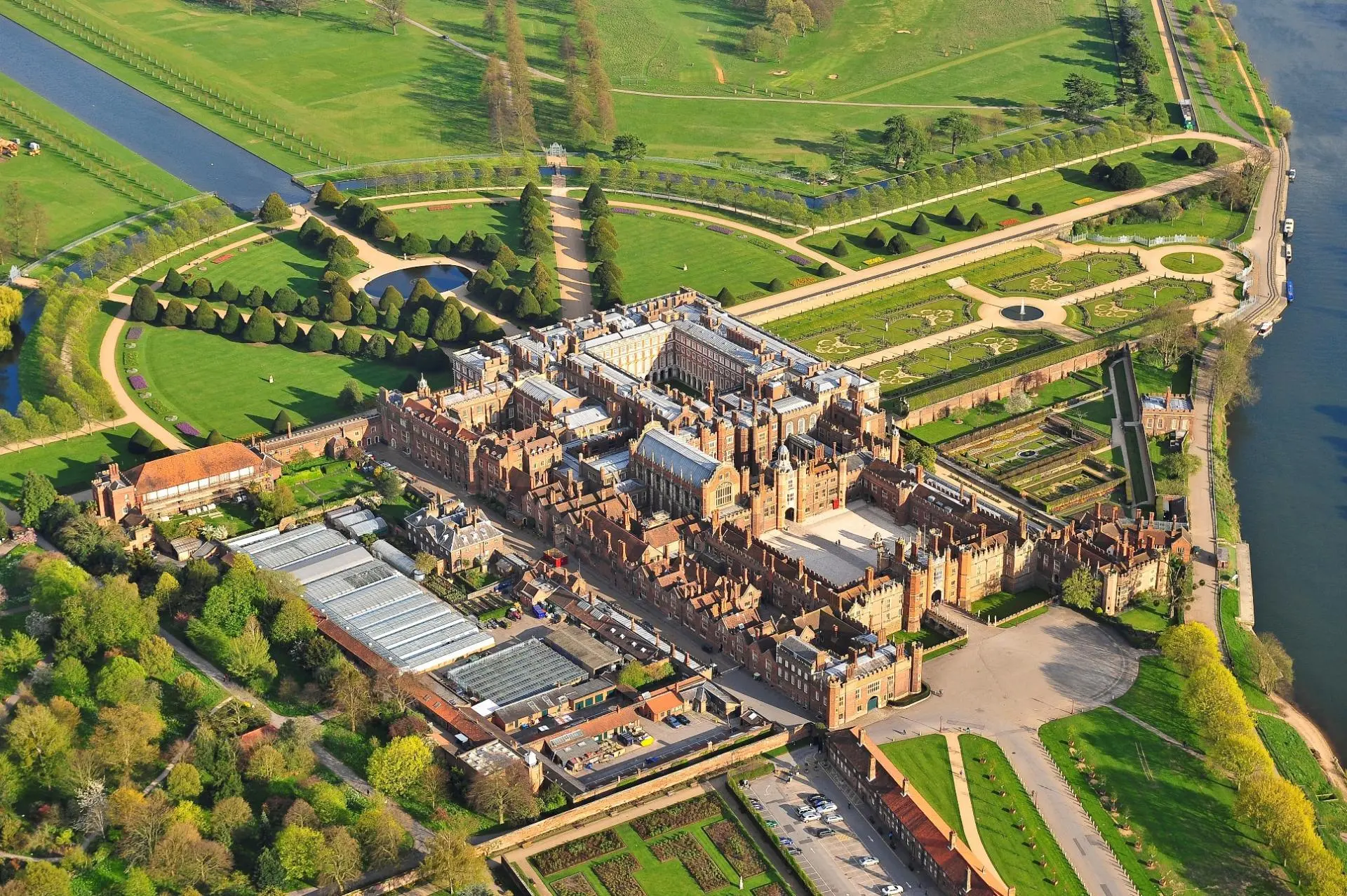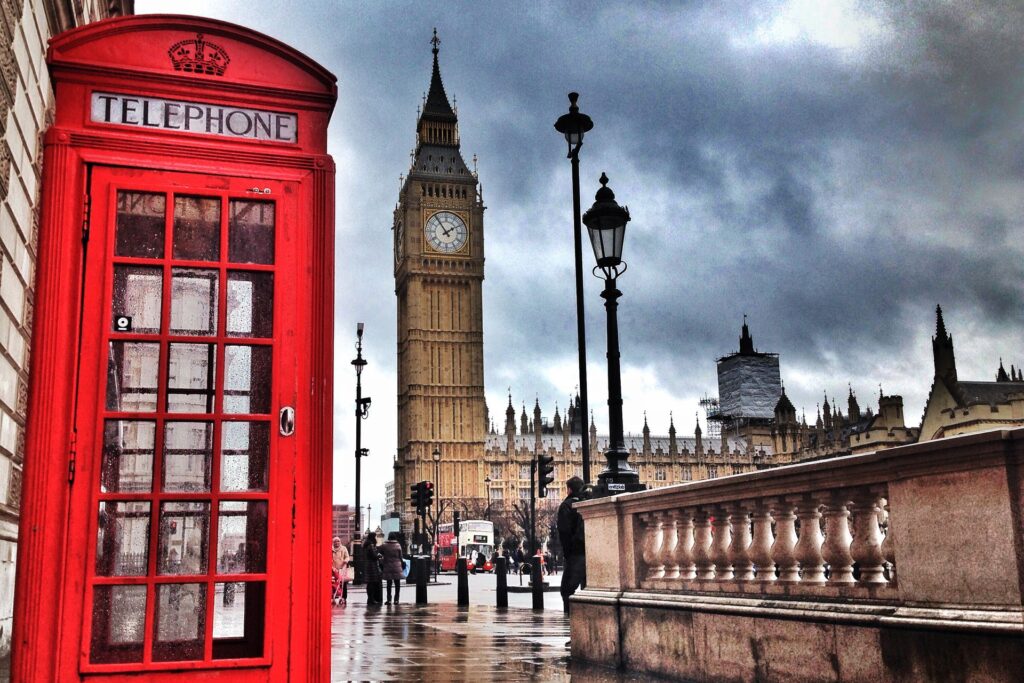 We understand that every traveler has unique interests and preferences. That's why our London City Tours are flexible and can be tailored to suit your specific interests. Whether you want to delve into London's royal history, explore its vibrant arts scene, or savor its culinary delights, we have a tour for you.
Our tours cover a wide range of iconic landmarks and attractions, including Buckingham Palace, the Tower of London, the British Museum, the West End theaters, and much more. You'll have the opportunity to capture stunning photos and create lasting memories at each stop.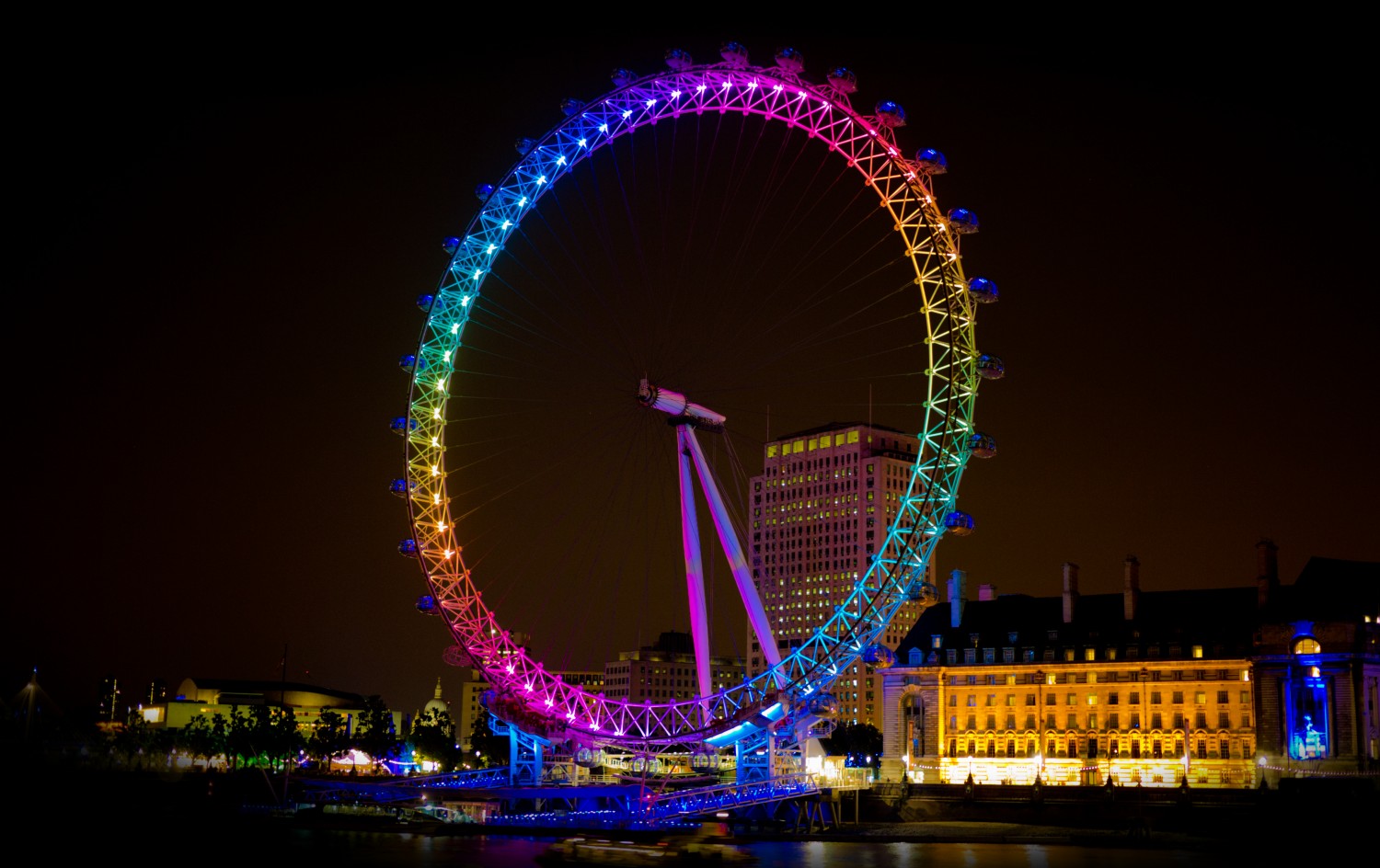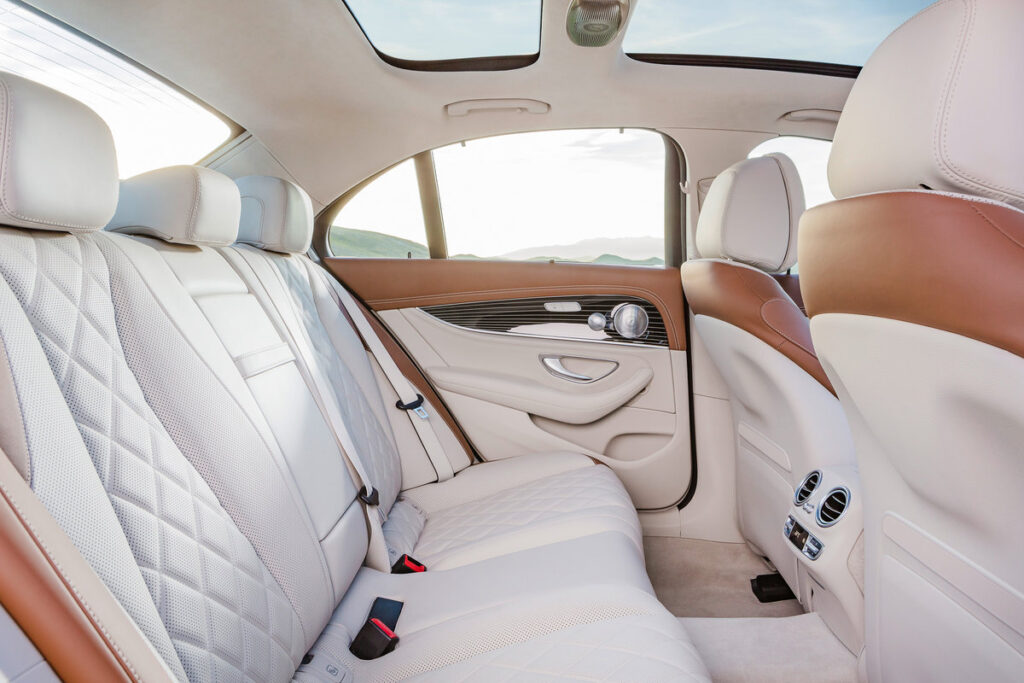 Comfortable Transportation
Our fleet of comfortable vehicles ensures that you travel in style and comfort during your tour. From spacious SUVs to people carriers for larger groups, our vehicles are designed to provide you with a smooth and enjoyable journey.
For all of our tours we will collect you from anywhere in the UK at a time that suits you. There is no set duration for a tour and they are totally flexible. You can go anywhere at any time, you set the pace. And remember, by booking a tour with JAF Executive Travels  you will not be part of a group of tourists, the tour will be a private, chauffeur tour, to and from a location of your choosing, at a time and date that suits you.
Beyond Sightseeing, It's an Experience
At JAF Executive Travels, we believe that a tour is more than just sightseeing; it's an experience. Our London City Tours aim to immerse you in the city's vibrant culture, history, and atmosphere, leaving you with a deeper appreciation for this extraordinary capital.
Experience the magic of London with JAF Executive Travels' London City Tours. Let us guide you through the streets of London, where every corner has a story to tell, and every moment is an opportunity to create lasting memories.