Seamless Skies, Private Jet Rides
From Runway to Relaxation
At JAF Executive Travels, we understand that your time is precious, and your travel needs are unique. That's why we offer Private Jet Transfers, a service designed to provide you with the ultimate in luxury, privacy and convenience.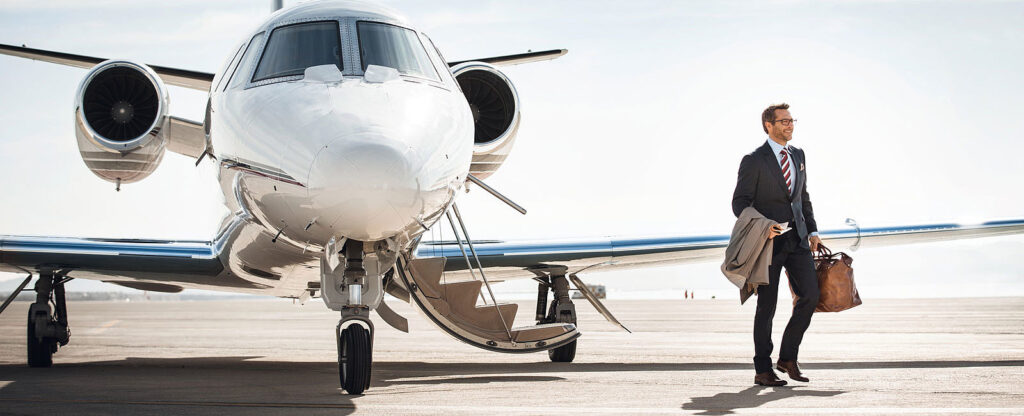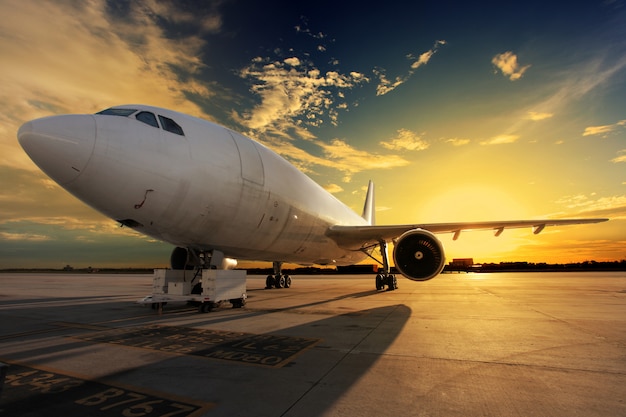 When you choose our Private Jet Transfers, you're not just booking a car, you're stepping into a world of opulence and exclusivity. Our fleet of luxury cars boasts unparalleled comfort, style, and sophistication, ensuring that your journey is nothing short of extraordinary.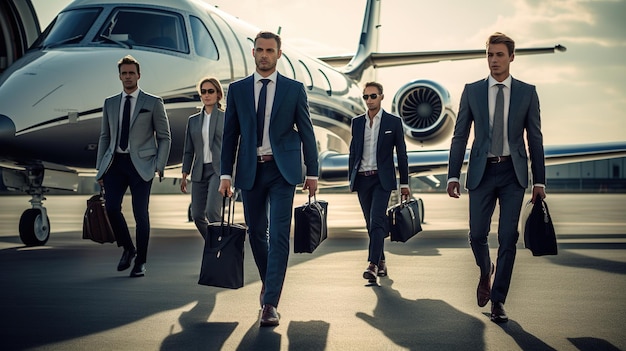 Whether you're traveling for business or leisure, we pride in taking the  responsibility and ensure your journey to or from private jet terminals is smooth and enjoyable. It's a level of comfort and efficiency that sets a new standard for travel.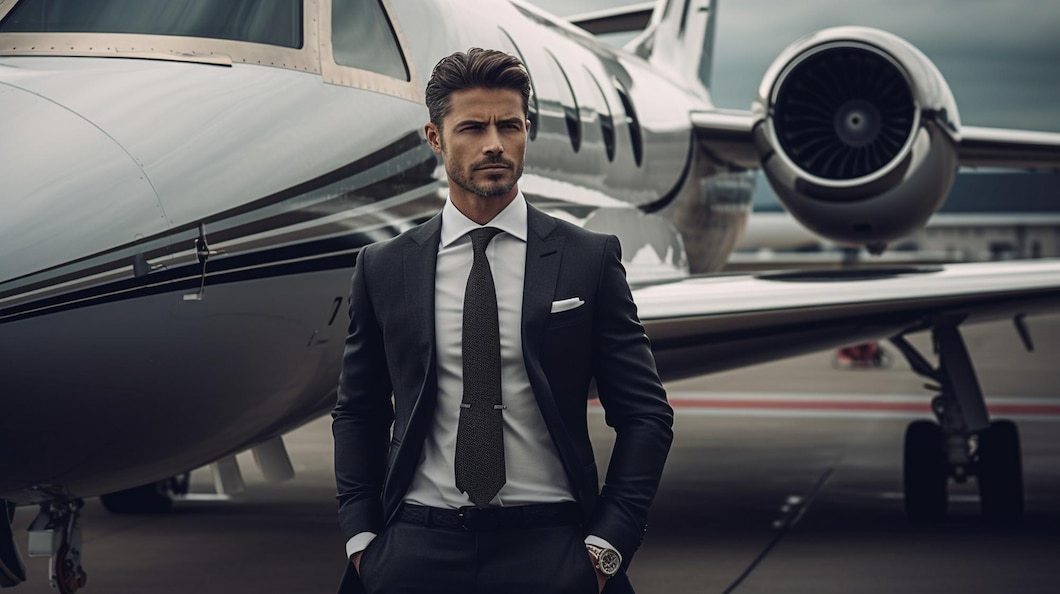 Tailored to Your Schedule
We believe that travel should revolve around your schedule, not the other way around. With Private Jet Transfers, you have the flexibility to depart and arrive at your convenience. No more waiting in long security lines or adhering to rigid flight schedules – your journey is customized to suit your needs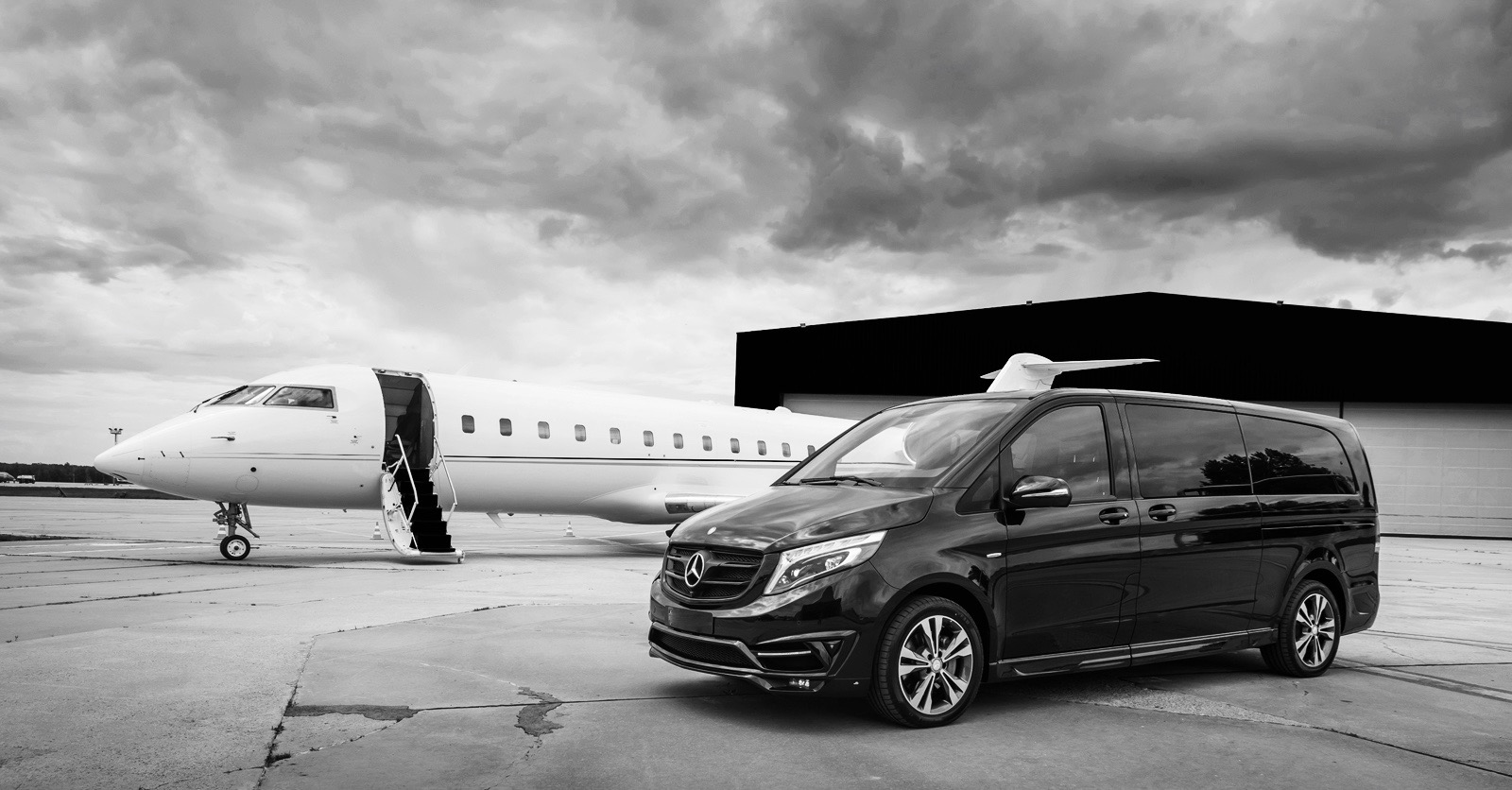 A Personalized Experience
Our dedicated team of Chauffeurs is committed to providing you with a personalized and memorable journey with on board entertainment of your preference, we go the extra mile to ensure that every aspect of your journey is tailored to your needs.
Booking your Private Jet Transfer with us is effortless. Our dedicated team is available to assist you with every aspect of your journey, by suggesting you the perfect car and coordinate your journey needs to take you to your final destination.  We provide transparent pricing and ensure that your booking experience is hassle-free.
Experience the epitome of luxury and convenience with JAF Executive Travels' Private Jet Transfers. Elevate your travel to new heights and discover why discerning travelers choose us for their private aviation needs.
COMPLETE THE FORM BELOW OR CALL +44 (0) 207 078 8993 TO SPEAK with us 06:00 – 22:00 daily.