Driven by Success, Guided by Excellence
Business Chauffeur Service
Your Success, Our Destination
At JAF Executive Travels, we understand that business is all about precision, timing, and making a lasting impression. Our Business Chauffeur Service is designed to meet the unique needs of corporate travelers, providing a seamless and professional transportation experience.
Elevate Your Business Travel
Our Business Chauffeur Service offers you more than just a ride; it offers an opportunity to make the most of your business journey. Whether you're headed to an important meeting, an airport transfer, or corporate events, our service ensures you arrive in style and prepared.
Professionalism at Its Best
We pride ourselves on the professionalism of our chauffeurs. Our team is comprised of highly trained, experienced, and courteous individuals who understand the nuances of corporate travel. They prioritize punctuality, reliability, and your comfort, ensuring a seamless journey every time.
As Directed Chauffeur Service for your business meetings
As directed chauffeur service is the perfect choice for our business clients. Whether you have an important meeting in the city, a full-schedule business tour, or entertaining your important clients, our professional chauffeurs can help to make your day stress-free. Our drivers can be relied upon to ensure that your journey is relaxing and enjoyable, allowing you more time to do your business.
Choose from our impressive fleet of luxurious vehicles to suit your specific needs. From sleek sedans for solo executives to spacious SUVs for small groups, we have the perfect vehicle to match your preferences. Every vehicle is meticulously maintained to provide a comfortable and reliable ride.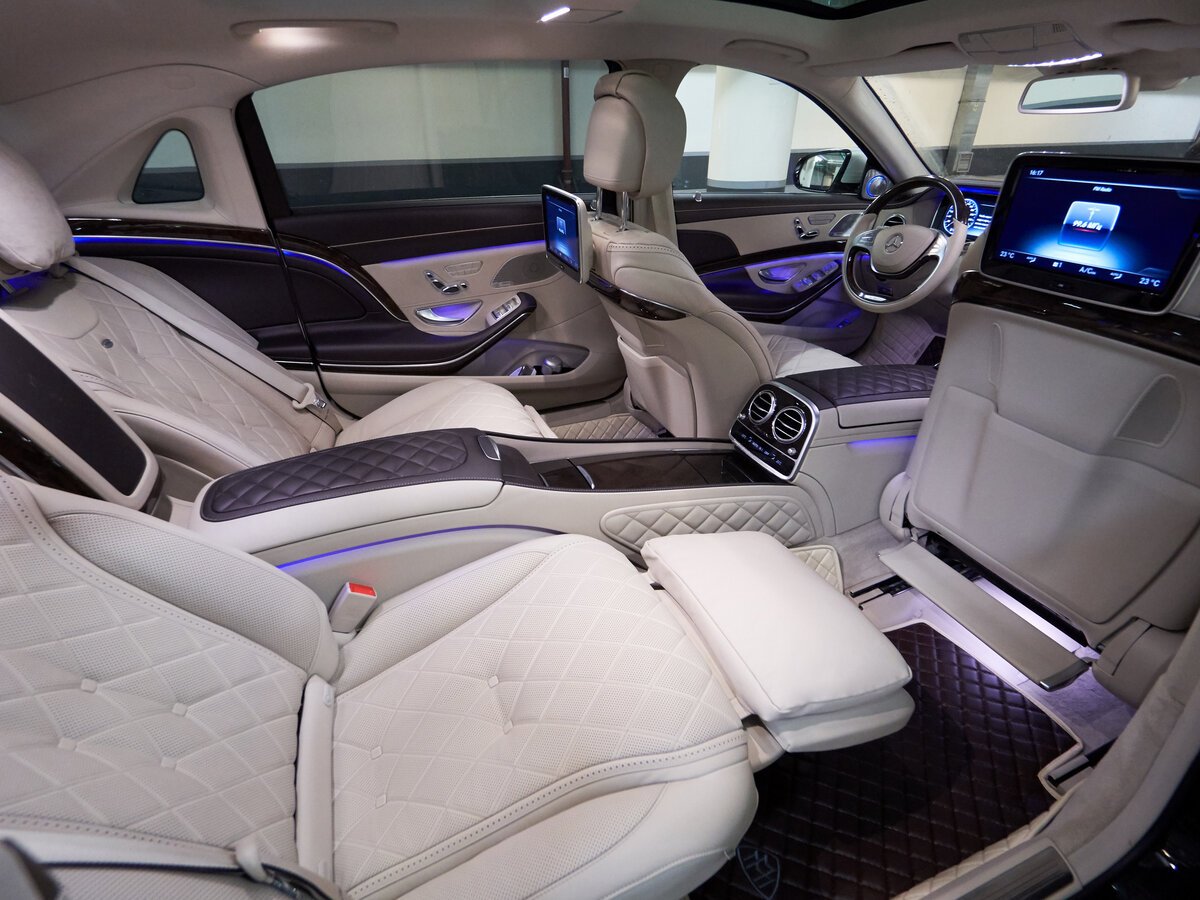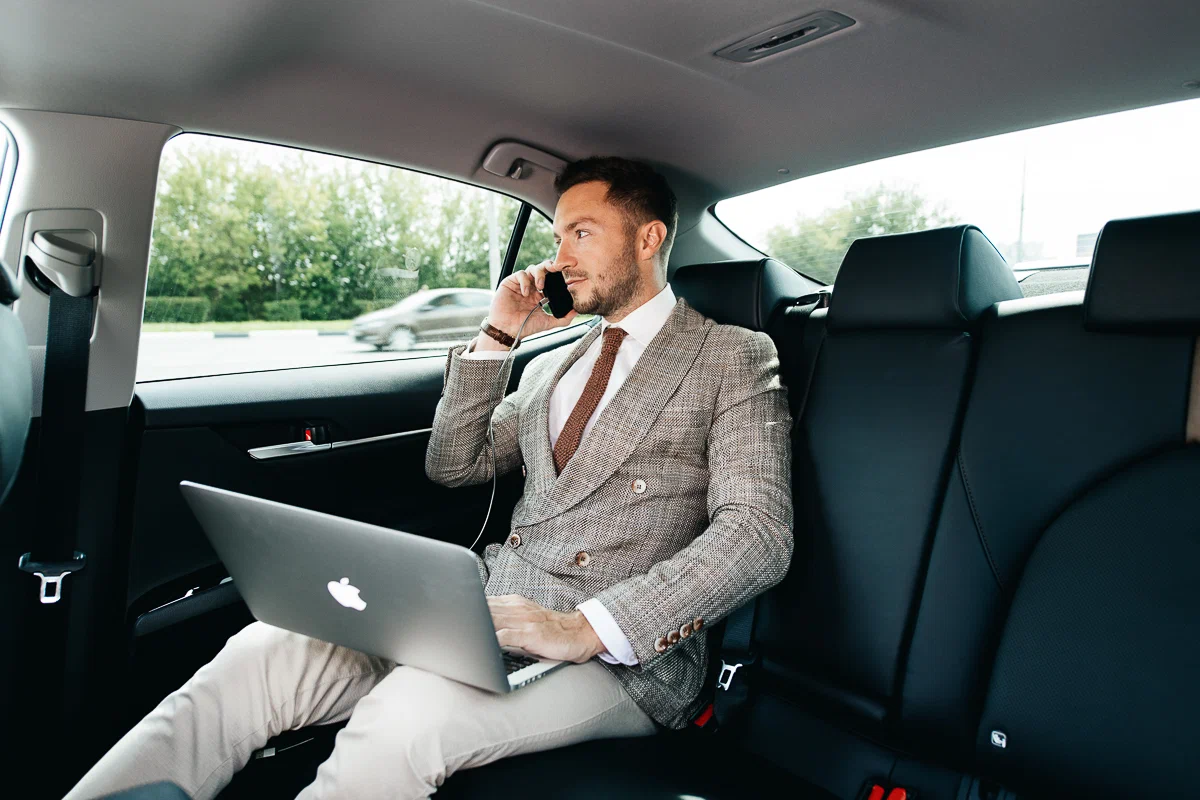 Our vehicles are equipped with the latest technology to enhance your business travel experience. Stay connected with in-car Wi-Fi, conduct video conferences on the go, or simply relax in the comfortable cabin as you prepare for your meetings.
Tailored to Your Schedule
We understand that business schedules can change in an instant. That's why our Business Chauffeur Service is flexible and can be tailored to your specific itinerary. We are here to accommodate any last-minute changes or additional stops you may require.