A New Era of Luxury Travel
Experience Electric Elegance with BMW i7
At JAF Executive Travels, where luxury and excellence converge, we are thrilled to introduce the BMW i7 to our esteemed clients. As a Heathrow-based executive chauffeur company providing top-tier services throughout London and worldwide, we believe in offering the finest in luxury transportation. The BMW i7 aligns perfectly with our commitment to providing professional, environmentally conscious, and luxurious chauffeur services.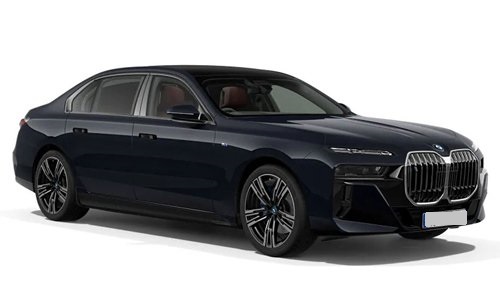 Unmatched Comfort and Style
Step inside the BMW i7, and you'll experience a world of comfort and style. The interior is a testament to BMW's dedication to craftsmanship. Plush seating, premium materials, and the latest in infotainment technology ensure that your journey is as comfortable as it is luxurious. Whether you're traveling for business or pleasure, the BMW i7 sets the standard for executive travel.