Seaport Transfers, Elevated
Beyond the Waves, to Your Doorstep
Your Journey, Our Destination
At JAF Executive Travel, we know that every journey should begin and end with the utmost convenience and comfort. Our Sea Port Transfer service is designed to ensure that your transition from the sea to your destination is seamless, stress-free, and punctual.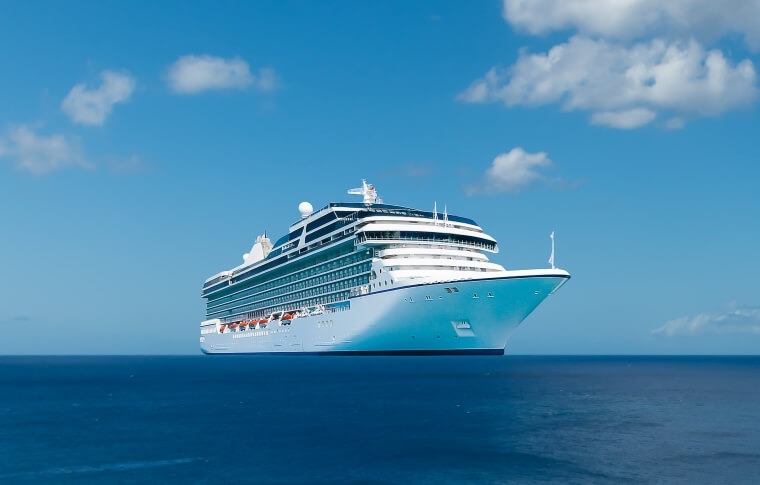 Your Gateway to Smooth Sailing
Our Sea Port Transfer service is your gateway to a hassle-free start or end to your maritime adventure. Whether you're arriving from a cruise, a ferry, or a private yacht, or departing for a memorable voyage, we've got your sea port transportation needs covered.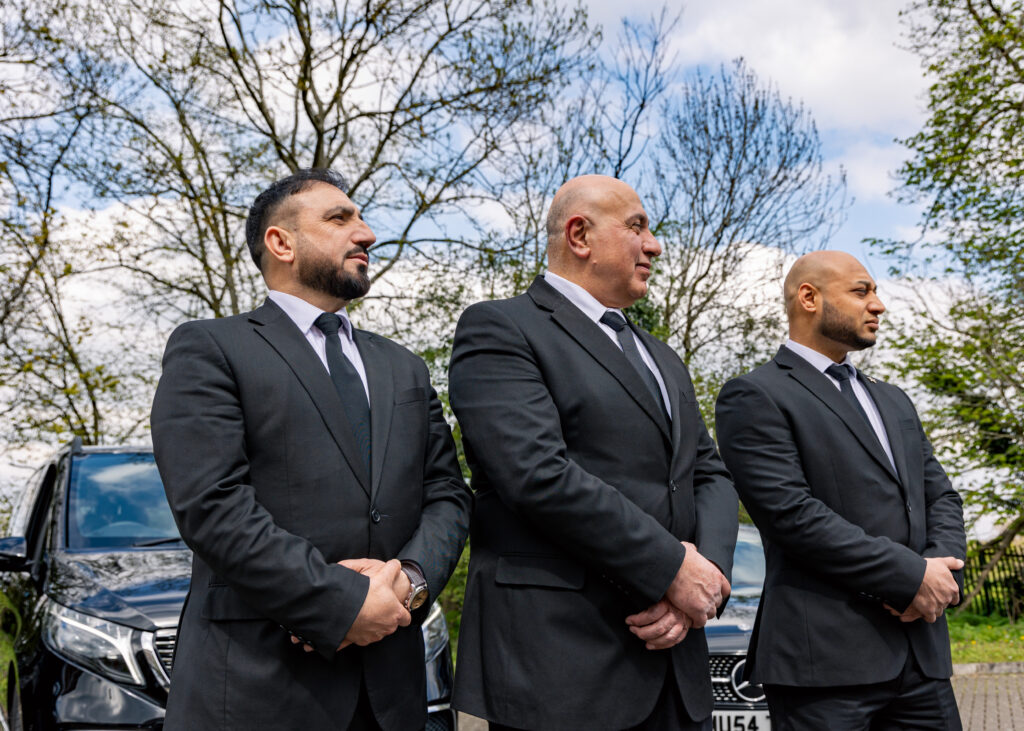 When you choose JAF Executive Travels, you're choosing professionalism and expertise. Our chauffeurs are well-trained, experienced, and well-versed in sea port logistics. They are dedicated to providing you with a safe and comfortable journey, ensuring that your sea port transfer is as smooth as the waves.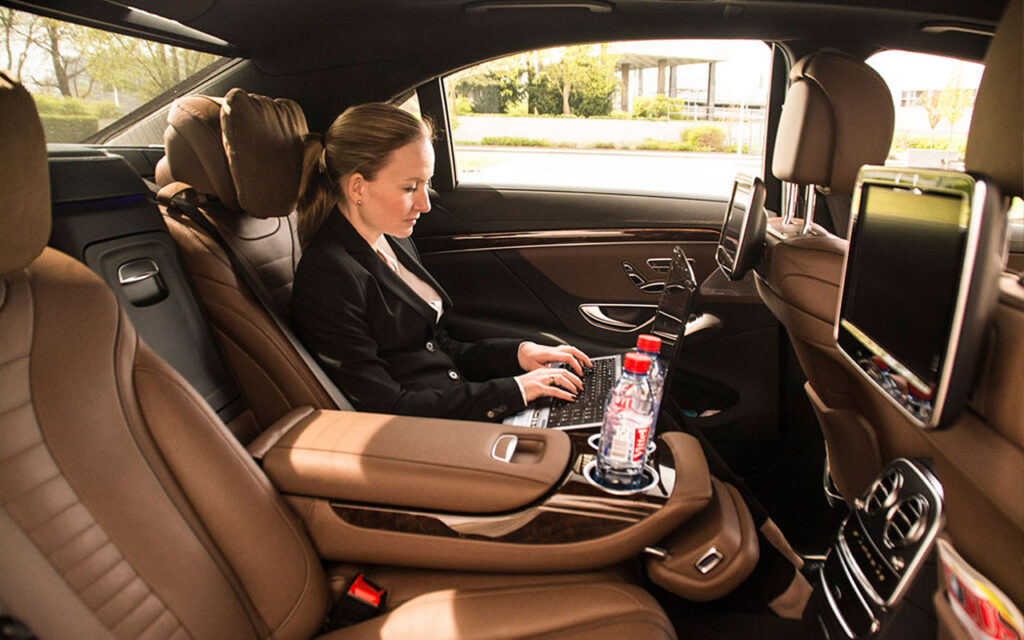 Tailored to Your Itinerary
We understand that sea travel often comes with unique schedules and requirements. Our Sea Port Transfer service is flexible and can be tailored to your specific itinerary. Whether you need multiple stops along the way, a specific pick-up time, or any other special requests, we are here to accommodate your needs.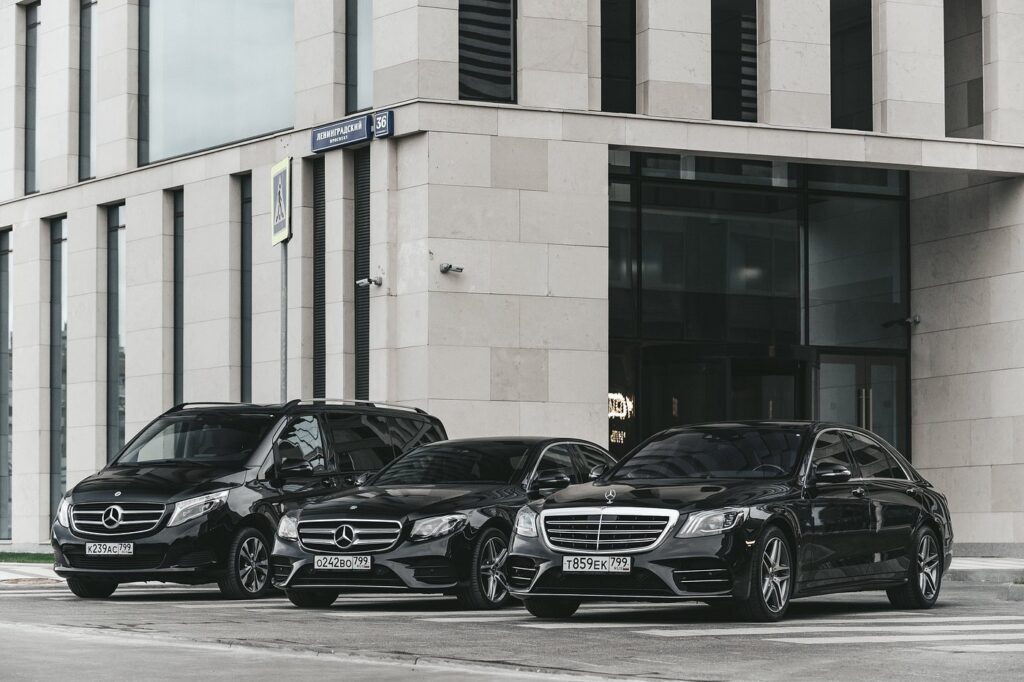 Our diverse fleet of vehicles allows us to cater to your group size and preferences. From elegant sedans to spacious SUVs and people carriers for larger groups, we have the perfect vehicle to match your style and requirements. Every vehicle is maintained to the highest standards, ensuring a comfortable and reliable journey.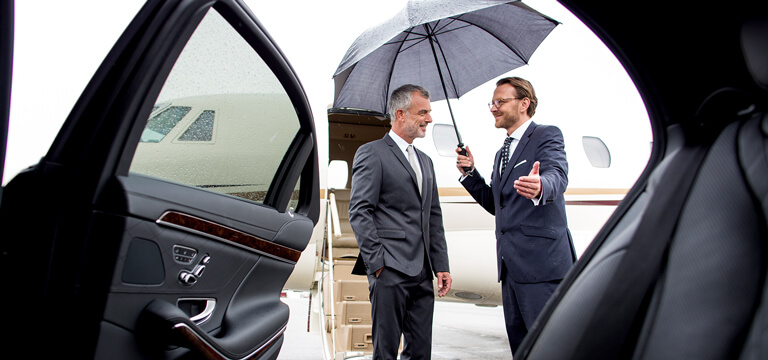 We believe that quality service should be accessible. Our Sea Port Transfer service offers competitive pricing without compromising on the quality of service. We are committed to providing you with value for your money.
Beyond Transportation, It's an Experience
Our Sea Port Transfer service is more than just a ride; it's an experience. We take pride in delivering exceptional service, ensuring that your journey is comfortable, reliable, and memorable.
Whether you're embarking on a sea adventure or returning from one, our Sea Port Transfer service is your trusted partner for maritime transportation. Experience the convenience and luxury of our services, and let us take care of the journey while you focus on enjoying the voyage.