Elevate Your Journey in Elegance
RANGE ROVER for Exceptional Executive Travel
At JAF Executive Travels, we understand that executive travel demands not only the highest levels of luxury but also a commitment to environmental responsibility. That's why we are proud to introduce the RANGE ROVER into our fleet, setting new standards in chauffeur-driven ground transportation services.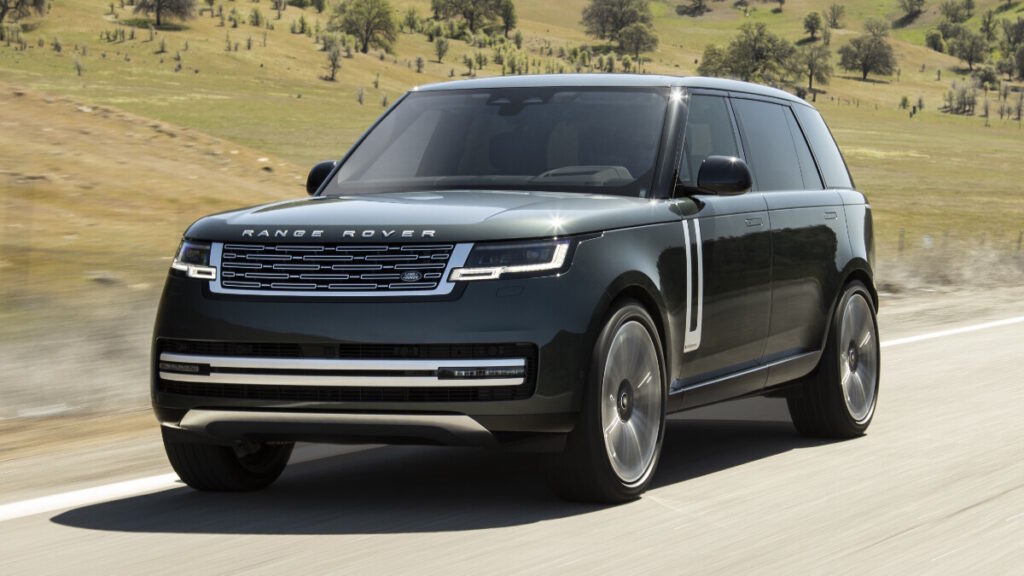 Unparalleled Luxury and Style
The RANGE ROVER, with its iconic design and opulent interior, exemplifies the epitome of executive luxury. As you step inside, you'll be greeted by the finest craftsmanship, sumptuous leather upholstery, and state-of-the-art amenities. It's a vehicle that doesn't just meet your expectations; it exceeds them.
The RANGE ROVER doesn't compromise on power. With a potent powertrain, it seamlessly combines electric and gasoline power to deliver an exhilarating driving experience. Whether you're navigating the bustling streets of London or embarking on a long-distance journey, this SUV ensures a smooth and powerful ride.