Luxury Chauffeuring Services to London's Best Events
Make your events Memorable with us
Events chauffeur hire refers to the service of providing professional drivers (chauffeurs) for events such as weddings, corporate gatherings, parties, and other special occasions. These chauffeurs are responsible for safely and comfortably transporting clients to and from the event venue.
EVENT TRANSPORT / LOGISTICS
Our dedicated event management team have worked on countless events over the years from Bafta to the Brits, Ascot to Glastonbury. We provide chauffeur driven transport ranging from saloons, to MPVs and Minibuses. We have assisted our clients in the smooth running of some of London and the UKs most noteworthy events. We pre-allocate drivers, providing you with every detail in advance and a marshall/s can be made available on the day/night.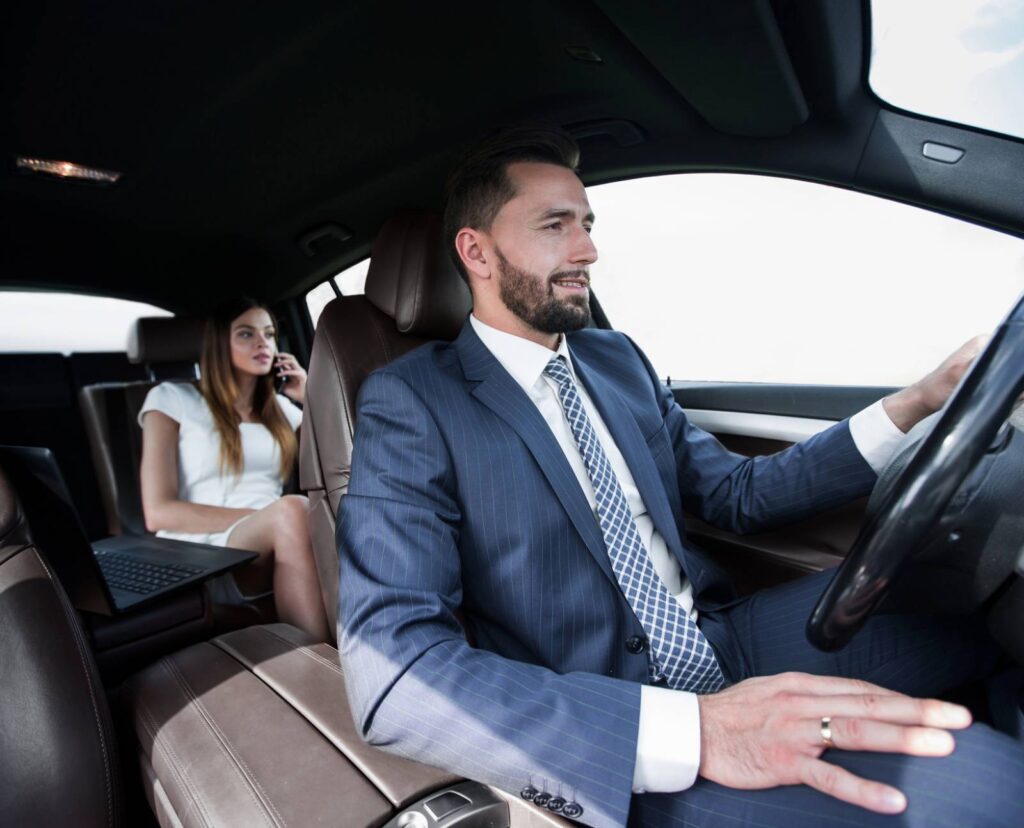 London's Premier Chauffeur Service
When it comes to events in London, arriving in style is of the essence. Our Events Chauffeur London service ensures you make a grand entrance at every occasion. Whether you're attending a red-carpet event, a gala, a concert, a wedding, or a corporate gathering, we have you covered.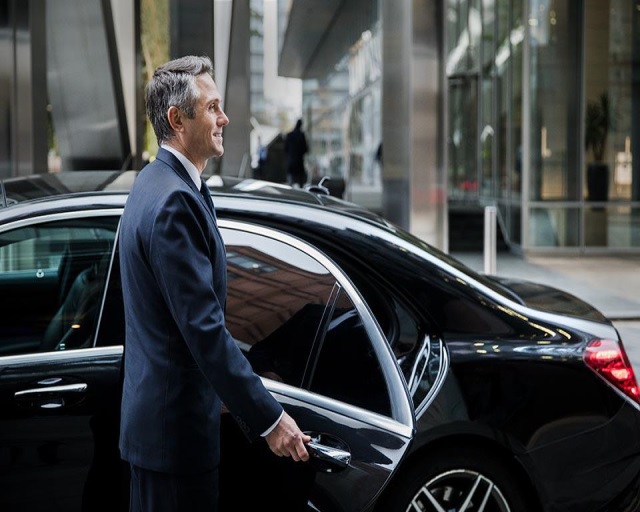 Our chauffeurs are the epitome of professionalism and courtesy. They are highly trained, experienced, and well-versed in navigating London's bustling event venues. Punctuality is our commitment, ensuring you arrive at your event on time and in style.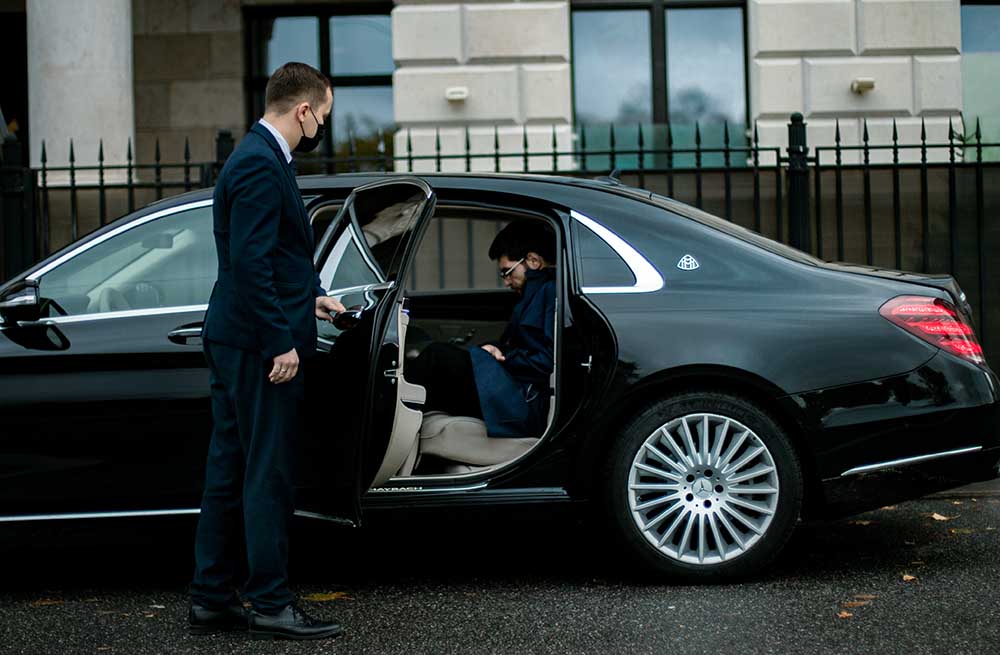 Choose from our impressive fleet of luxurious vehicles that cater to your style and group size. From elegant sedans to spacious SUVs and people carriers for larger groups, our vehicles are meticulously maintained to provide you with a comfortable and reliable ride.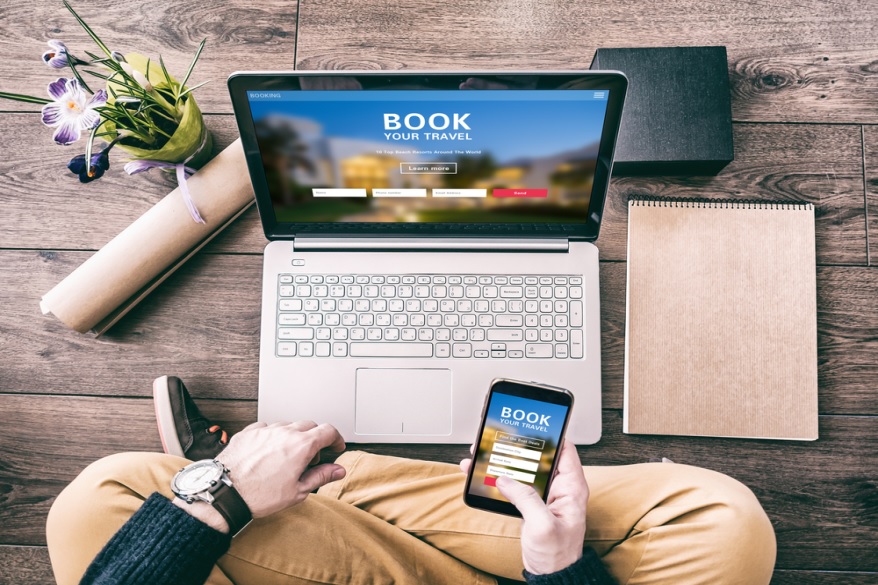 Booking your Events Chauffeur London service is simple and convenient. You can make your reservation online, through our user-friendly app, or by contacting our dedicated customer service team. We provide transparent pricing and ensure that your booking experience is hassle-free.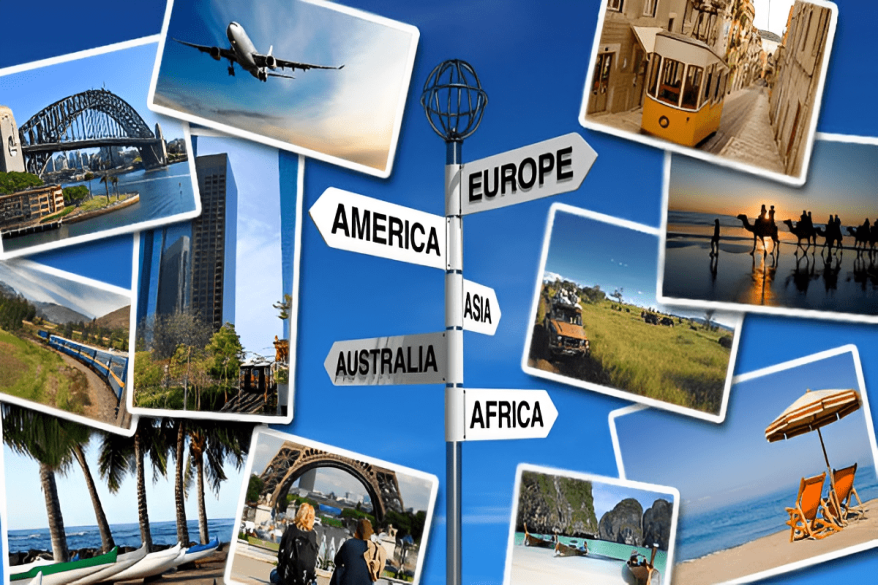 We understand that each event is unique, and your transportation needs may vary. Our Events Chauffeur London service can be tailored to your specific event requirements. We provide flexibility in scheduling, multiple stops, and any special requests you may have.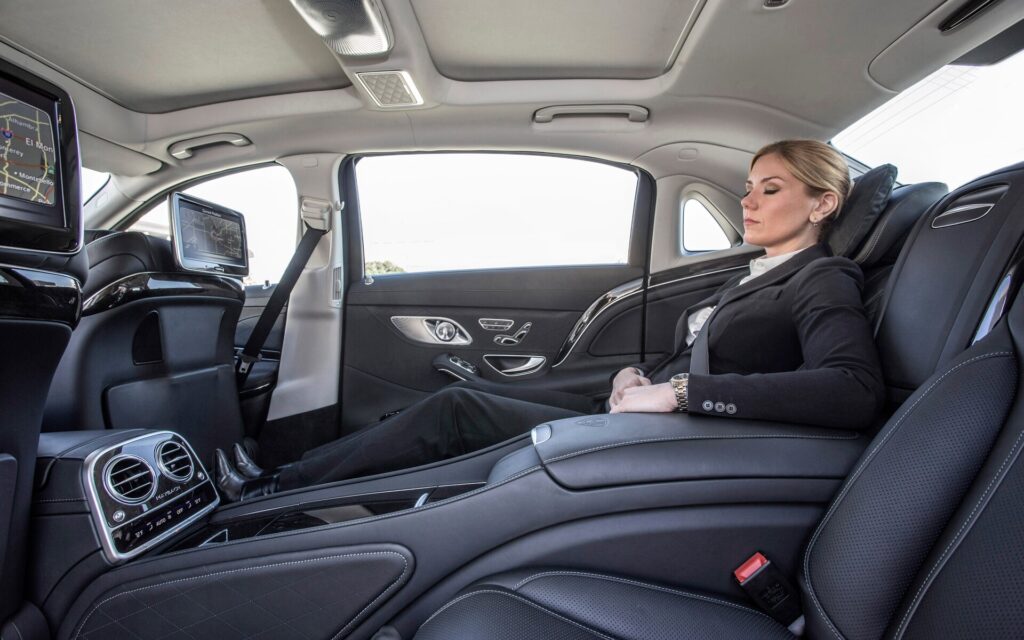 Our goal is to redefine convenience for event-goers in London. Forget about the stress of finding parking, dealing with traffic, or worrying about logistics. With our chauffeur service, you can focus on enjoying the event while we handle the transportation.
Beyond Transportation, It's an Experience
At JAF Executive Travels, we believe that attending events should be an experience in itself. Our Events Chauffeur London service ensures that your journey to and from the event is just as memorable as the event itself.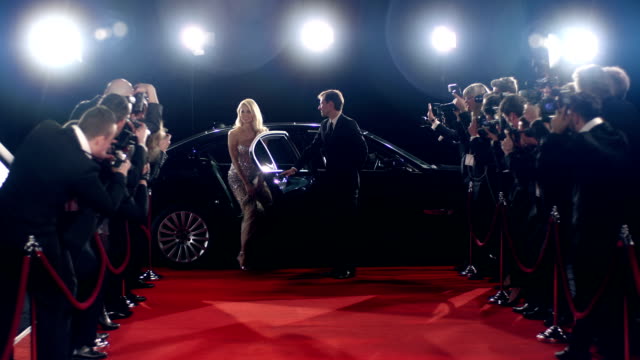 Experience the luxury and convenience of Events Chauffeur London with JAF Executive Travels. From elegant soirées to grand gatherings, we're here to make your event experience unforgettable.